Did you know that a well-implemented B2B loyalty program can be a game-changer in directly influencing the behavior of sales forces, contractors, pub owners, and others to prioritize your product over competitors? That's why investing in a tailored B2B loyalty program is essential for your business's long-term success.
👉 B2B loyalty programs can bring your brand and goals top-of-mind for the people who have the power to move your product, resulting in a higher ROI and increased market share.

👉 B2B loyalty software often requires specialized features not included in standard B2C loyalty toolkits, such as Invoice OCR and manual point assignment, to cater to the unique needs of your business clients.

👉 By offering tailored rewards and incentives, you can create lasting partnerships with other businesses, ultimately improving customer retention, increasing Customer Lifetime Value, and driving revenue growth.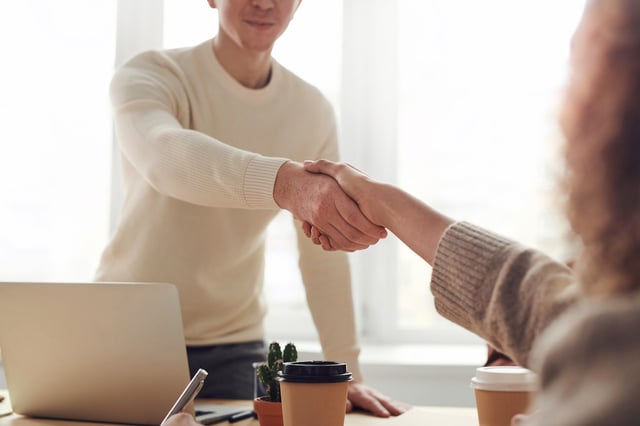 Discover the possibilities with TRIFFT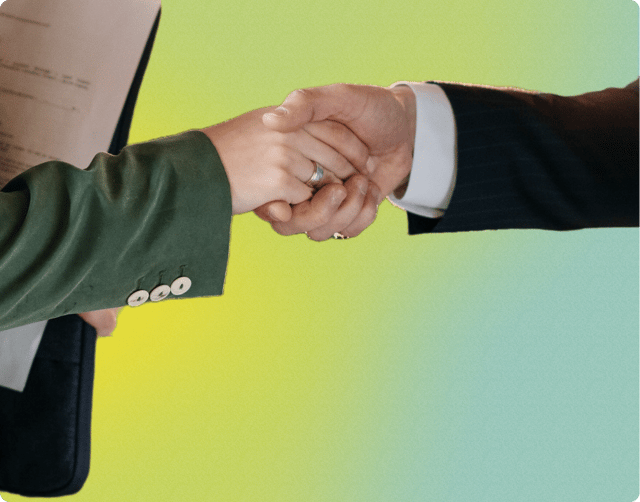 The Ultimate Guide to B2B Loyalty Software
Send us a message and one of our team members will get back to you shortly.