CPG / FMCG Loyalty Programs
The strongest CPG brands are mastering the art of direct relationships with consumers. That's why implementing a well-crafted loyalty program will significantly support your brand's growth, especially as direct relationships with consumers become increasingly vital.
👉 A loyalty program allows you to increase your brand's Customer Lifetime Value across on-trade, off-trade, and DTC channels, ensuring that your consumers remain engaged and committed to your products.
👉 Loyalty programs not only boost your profits, but also yield critical information about customer choices and behaviors, allowing you to build a sustainable marketing channel that lasts for decades.
👉 In today's crowded market, short-term consumer contests are losing their effectiveness. Shift your focus from temporary promotions to a long-term loyalty program that creates direct engagement with consumers.
Discover the possibilities with TRIFFT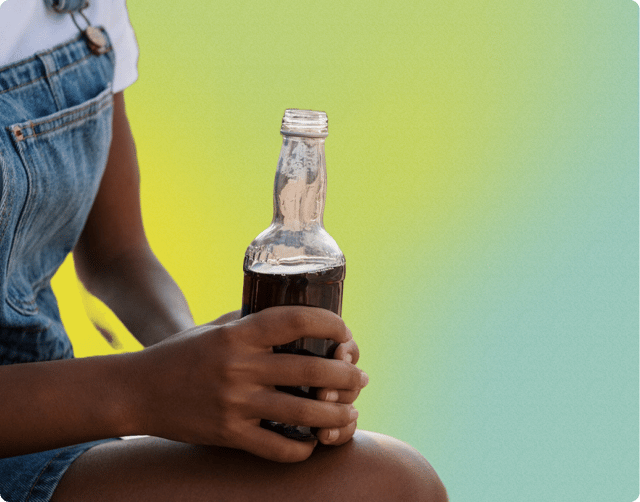 The Ultimate Guide to CPG / FMCG Loyalty Software
Send us a message and one of our team members will get back to you shortly.