Retail and Grocery Loyalty Programs
Are you aware that loyal retail and grocery customers can generate up to 10 times the profit of one-time shoppers? That's why implementing an effective loyalty program is crucial for your business's success.
👉 With carefully designed rewards program, you can inspire customers to shop more frequently and boost their average spending, maximizing your brand's Customer Lifetime Value.
👉 Loyalty programs not only enhance your profits, but also offer invaluable strategic data on customer preferences and habits.
👉 By analyzing purchase patterns and interests, you can refine your marketing strategies and elevate the overall customer experience and brand equity.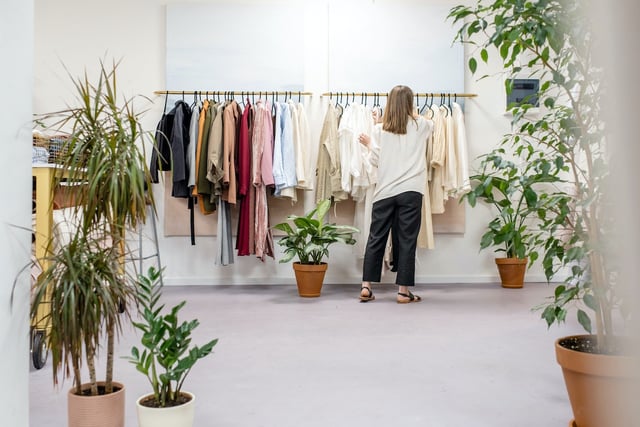 Send us a message and one of our team members will get back to you shortly.