Every year, highly respected brands from across the globe complete in the prestigious International Loyalty Awards organised by the Loyalty Magazine.

With astounding 24 categories (ranging from best customer experience, use of communication, best customer analytics/data to naming top eco-loyalty initiatives or best CSR initiatives in loyalty), these awards are an endless source of inspiration.

One of the categories we looked forward this year was the use of gamification in loyalty programs. Whether you're aware of it or not, gamification is integrated into most things these days, there's no wondering as to why it's so effective for marketing purposes.

That's why in this blog post, we'll take a look at 4 fantastic examples of retail gamification, and explain what made these campaigns stand out.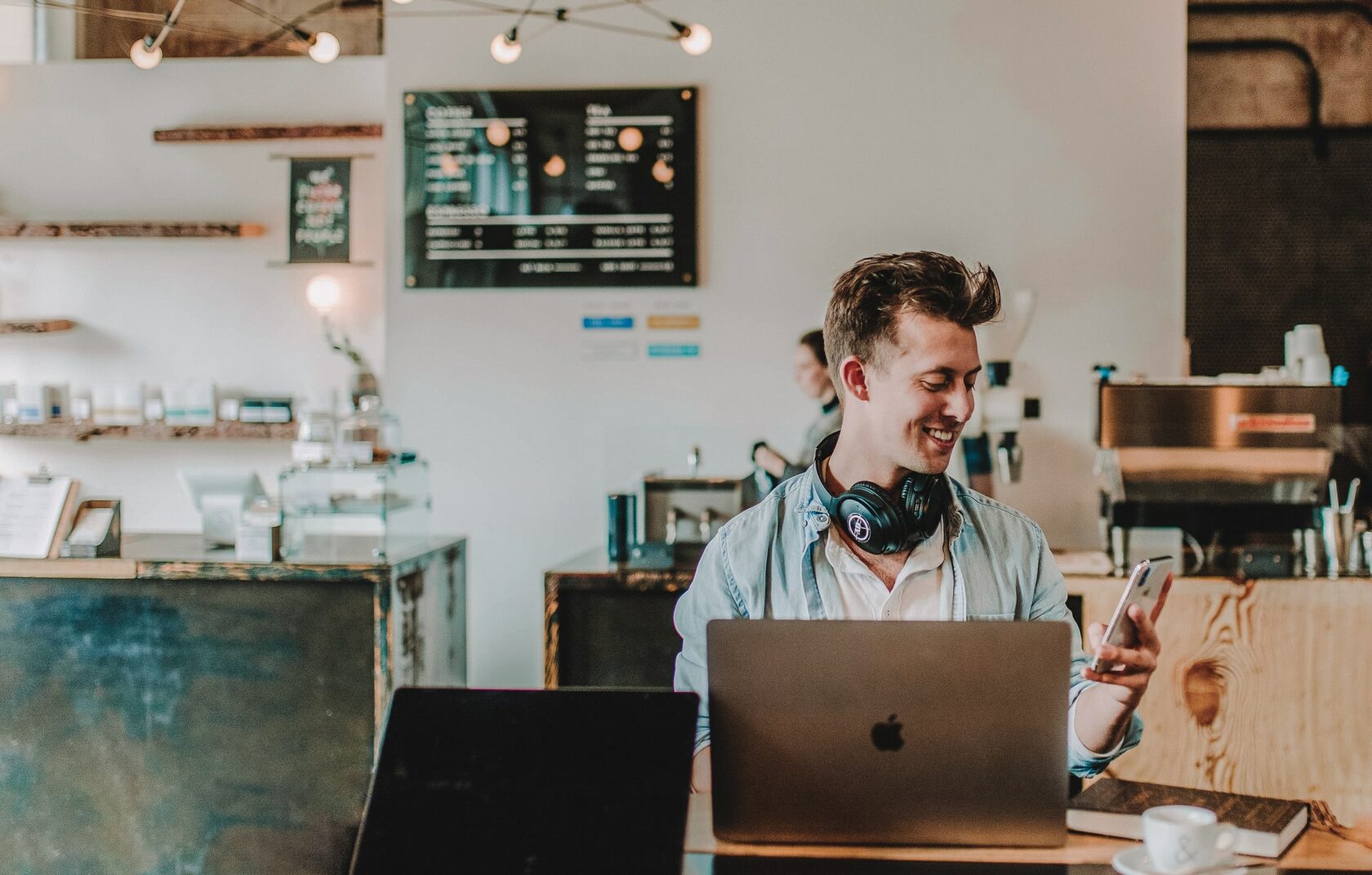 Chipotle's Rewards Program with New 'Extras'
Chipotle is searching for new ways to engage with their customers, so that's why they have added to their app a new feature "Extras". In fact, Chipotle gamifies the Rewards program by suggesting app owners earn extra points and collect achievement badges along the way.

Then customers can redeem their points for more than a dozen rewards, including free guac, free double protein, free chips and queso, Chipotle merch, and more. With their points, customers can also support charity partners of Chipotle.

Initially piloted in late 2018, the Chipotle Rewards program now has 24 million members. To customize user experiences, the company employs a sophisticated, hyper-personalized CRM program.
What makes this loyalty program cool?
Badges in the game provide a feeling of motivation and accomplishment, it is a reward at the end of each challenge that customer wants to achieve. If person is a frequent player, he wants to earn all possible badges.

Also, using the system to analyze customer purchase histories, Chipotle can better target communications, such as birthday rewards and incentives that drive trials, menu exploration, and brand affinity.
Shell, for 'Shell Go+ Spin To Win'
It's nice to come to a place where you are always given gifts. This strategy of a win-win game was chosen by Shell, everyone is rewarded because every spin that makes the driver is a winning one.

ShellGo+app have implemented over 23 million instant rewards such as free fuel, coffee and sweet treats are dropped into customer's ShellGo+app wallets immediately after spinning the wheel to reveal their prize. All what you have to do is to make a purchase of £20 or more at a Shell petrol station (this can be on fuel or in the shop).
A creative standalone 10-week promotional campaign was running across 1000+ Shell service stations around the UK, rewarding new and existing Shell Go+ members who spent £20+ with the chance to 'Spin to Win'.

Two key objectives, what we think campaign achieved, were both acquisition and engaging existing members.

New approach became more successful than previous strategy of Driver's Club proposition, replacing the traditional points-based scheme with a new milestone model (a fuel sector first), as well as offering environmental initiatives such as carbon offsetting member journeys for free.
What makes this loyalty program cool?
Providing a winning experience to customers creates an positive emotional attachment with Shell as a company. By encouraging them to take on challenges and be rewarded at the end, Shell creates a unique retail experience and increase brand loyalty.

The loyalty program also included stand out prizes and experiences from Shell's partners such as Halfords, Waitrose, Jamie Oliver and Shell Energy, thereby increasing their brand awareness.
Sleep Number, for 'Inner Circle Rewards'
Sleep Number's mission is to improve lives by individualizing sleep experiences. Bed manufacturer strongly believe quality sleep is life changing sleep.

Their engagement-based loyalty program Inner Circle Rewards is an exclusive to Sleep Number bed owners, where members can earn points by referring friends, completing surveys, voting in polls, and sharing personal sleeping habits.

The app leverages gamification to entice its social media followers with early access to exclusive sale prices on in-demand products. Customers accessed the discounts by unlocking various puzzles, riddles, and quizzes. Eventually, the same deals were offered publicly in the weekly print circular but granting early access by gating the deals behind fun daily challenges heightened the incentives appeal.
What makes this loyalty program cool?
A high-quality product combined with engagement brought a loyal client who will be happy to share his experience with friends and receive digital points or physical bonuses. Their customers were made to feel exclusive or a part of an elite club, they feel that they share a special relationship with a brand.

In addition, through gamification Sleep Number could sell out their in-demand products to their loyal clients.
Tim Hortons Roll Up To Win™
Tim Hortons, Canadian multinational fast food restaurant chain, is hoping to drive more engagement through its digital ordering and loyalty channels.

They are giving customers lots of chances to get the prize, bringing back its "every roll is a winner" concept while also giving out a bonus roll for orders made through the mobile app.

After making an eligible purchase, customers who scan their Tim Hortons app or Tims Rewards card receive a digital "roll" to play. Customers must be Tims Rewards members to access their rolls, to spur registration, and to make an eligible purchase – a coffee or tea, a donut, or a bagel.

Tim Hortons promotion went all digital with up to $100 million in over 2 million prizes.
What makes this loyalty program cool?
The main goal was to create awareness for using mobile ordering. Now clients will have a positive experience with online purchase, what will make next buying faster.

Grand prizes included exclusive trips, TVs, earbuds and Xbox gaming consoles. Tim Hortons attracted their partners to the action. Thus, everyone won.
We all love to play so why not use spruce up your loyalty program with little engaging games?

These seemingly little features are a sure way to generate short-term excitement, however, they can tremendously help you achieve long-lasting relationships with your customers.

And that's what loyalty is all about, right?